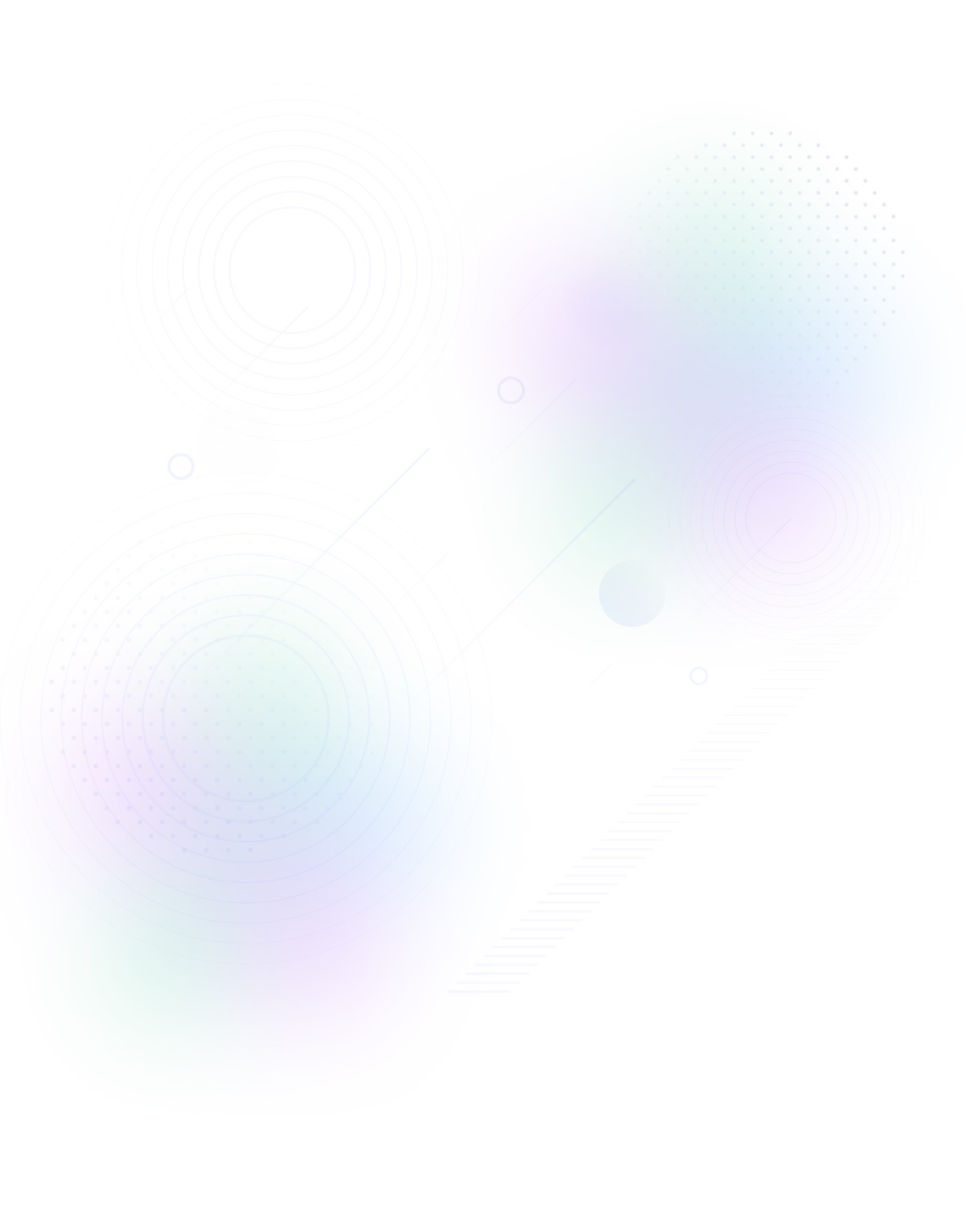 Explore Vegas with a concierge in your hand!
VegasNearMe™ is a free mobile app that lets you discover all the best places to go, things to do and shows to see in Las Vegas.
Discover your Perfect Resort
Check out all of the top Las Vegas Resorts in the app
Book tickets

Through our travel partner Priceline you have access to their entire inventory of hotel rooms, flights, and rental cars.

No hidden fees

There are no additional charges, convenience or otherwise, from using our app to book through Priceline.
Always in the loop
We make it easy to keep you informed of the best things happening in Vegas.
Mobile notifications

By turning on notifications you will receive coupons and deals, in real time, for activities, restaurants, and shows that are near you.

Headlines & hours

Businesses in VegasNearMe will have the ability to add or change a headline, or to update their operating hours on the fly to keep their customers well informed about what they have going on and when they are open.